Best Translate Extension For Chrome - No Less Than a Revolution
Answer your customer in his language with the help of Ecommerce Chrome Extension
It knows that Amazon's policy is to respond to the customer in his own language, and it's not just at Amazon, quality customer service must be provided on every platform Shopify and eBay and everywhere your customer service must be quality and loyal to the customer, To get back to buying from you. With our translator extension for chrome you can do this in just one click.

*So Simple and Easy
Come See Our Tool In Action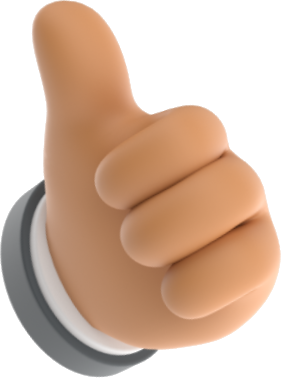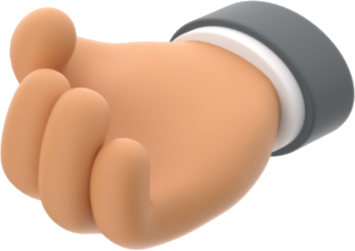 Buy Pro Version Now Before It's Too Late
Give Me the Pro Version Now
Save Your Work Time With Ecommerce Extension
Our templates tab is a game changer for Online Seller
Answer your customers with a click, we want to show you the Extension For Ecommerce merchants that is going to change your life. Send template messages to your customers For example: return message, leave feedback, thank you, and more, send your customers the templates you created in their language, our template translation button is available in all languages in the world. Control your hands Create Unlimited Templates and send them to your customers
Quick Way to Get Your Package Tracking Details
Check where the customer's package is in less than 5 seconds
The most common action among sellers is to check where their customers' packages are. Every time open a new window, search for the package then return to the customer.
All this is no more.
In one click in our Package Tracking extension you will see where the customer's package is, without switching screens without setting up unnecessary settings. Enter the package number and you will get the results. You can copy them to the customer, you can send the result via email And all without switching screens.
Support all shipping companies

and more...
Pricing
We have worked hard to bring you the best product that will help you and save you lots of work hours, we want to succeed together with you, every payment will help us to keep and improve this amazing product all the time, thank you very much ♥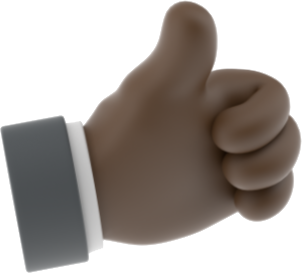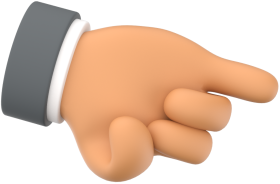 Free Plan
Instantly Translate
Messages Template
Tracking Engine
Calculator
eCommerce Calculator
Feedback Removal
Download
Pro Plan
$10.00$4.99/ Lifetime


Your satisfaction
or 100% money back!
Instantly Translate To Your Languages * NO MORE COPY PASTE! * SAVE YOUR TIME *
Message Template * Send instant message to copy teplate.
Smart Tracking Engine * INNOVATE FLOW track any package fast in one screen! *
Smart Calculator * Check and count all from once screen Instantly!
eCommerce Calculator * Customize Your Calculator Formula *EYE OPEN ON YOUR PROFIT. MARGIN CONTROL
Feedback Removal Engine * HELP YOUR AMAZON CUSTOMERS DELETE THE BAD OR NATURAL FEEDBACK THEY LEFT YOU.
Buy now
Frequently Ask Question
For limited time we offer pro plan at just 4.99 USD and it is valid for lifetime.
Yes, if you are not satisfied with the tool and service you can get your money back.
Yes, To test and try our extension or iOS App you can use it for free for limited time and after that you need to purchase pro plan.
Download Now
We provides translation service in more than 100 languages.
To track your package you only need to insert your tracking number in Track package section. you will get the exact result within the second.
Yes, you can track any package in the world of any courier service with the help of neoboard.
In pro version you can save unlimited message templates with separate title. you also can translate it in any languages instantly with one click
Get in Touch
We would to hear from you
We value our customers and the communities we call home. We appreciate your questions, comments and feedback so we can better serve you.
If you have any questions, please feel free to drop us a line, We will get back to you as soon as we can. That's a promise!